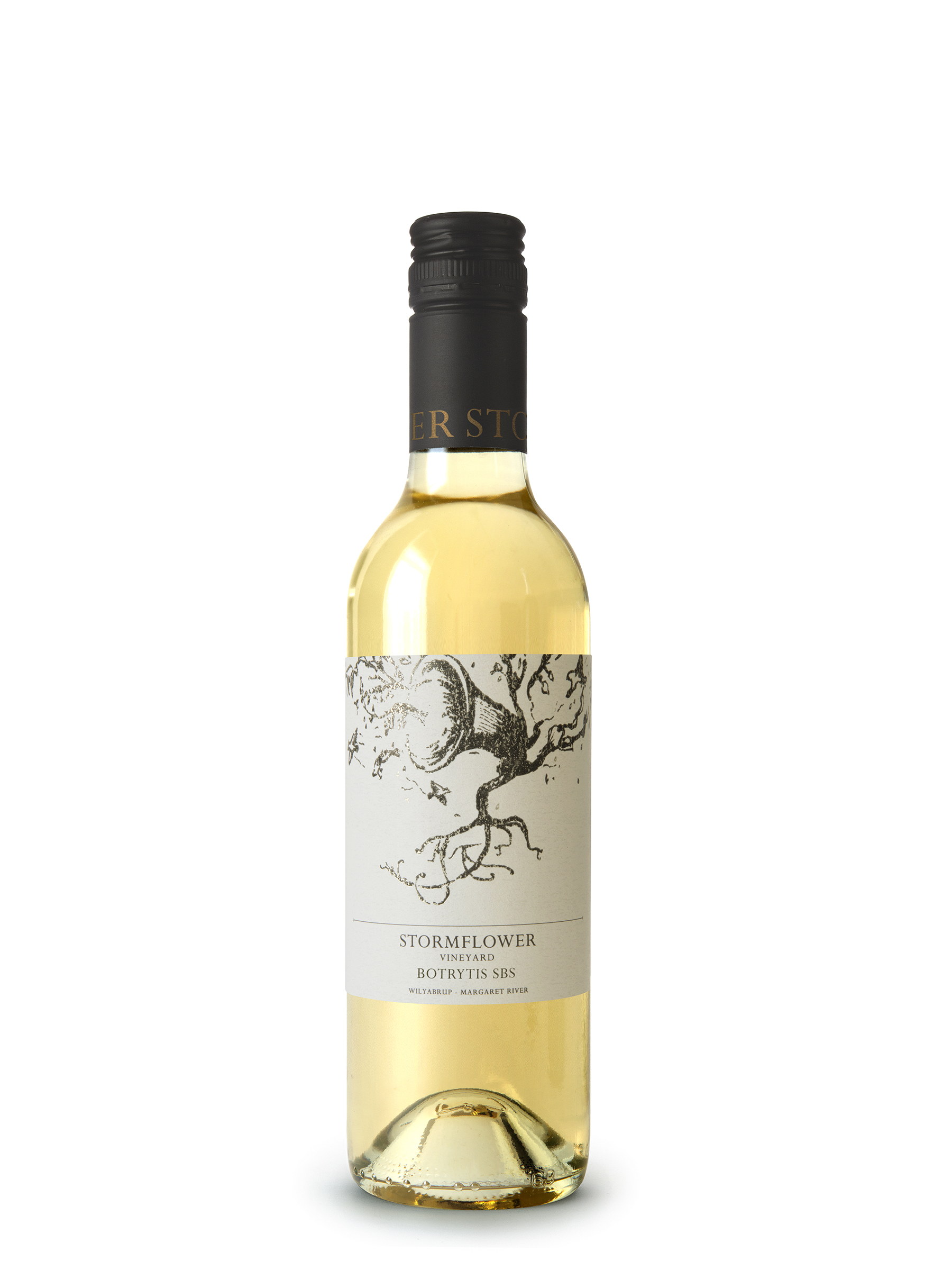 Botrytis SBS 2018
375mL
Technical/Winemaking Notes:
Varietal Composition: 76% Sauvignon Blanc and 24% Semillon, both Certified Organic
Harvest: Hand harvested on 5 April 2018. Some botrytis infection was attained after allowing the fruit to hang on the vine for several weeks after the last of the other varieties were harvested.
Fermentation/Oak: The fruit was destemmed into open fermenters and naturally fermented on skins for 4 days, then basket pressed. The Sauvignon Blanc portion completed a cool fermentation in stainless steel tanks while the Semillon portion completed fermentation in seasoned French barriques to gain mid-palate complexity. The wine remained on lees for 3 months and was then racked, blended and bottled.
Bottling Date: 27 July 2018
Alcohol: 14.0%
Production: 700 dozen 375mL
Tasting Notes:
This dessert wine has an attractive rose gold colour from the skin contact and displays some elegant lifted notes of honeysuckle and vibrant jasmine. The palate is rich and textural with intensity to the flavours of honeycomb and ripe melon, with a refreshing and balanced natural acidity to finish.